ご縁があって、来る7/16(日本時間深夜)に、Citi のイベント「Citi Client Adivisory Board and Treasury Leadership Forum」に出演します。
イベントは、米国東部時間の午前10時(日本時間午後11時)からで、わたしの出番は午前0時からのパネルディスカッションです。タイトルは、「Digital Identity: foundational or elective?」です。
Digital Identity: foundational or elective?
日時:2020年7月17日 0:00 – 1:00
場所:バーチャル
Tony McLaughlin, Global Head, Emerging Payments and Business Development, Citi (moderator)
Bianca Lopes, Co-Founder, Talle
Greg Wolfond, Founder, SecureKey
Nat Sakimura, Chairman, OpenID Foundation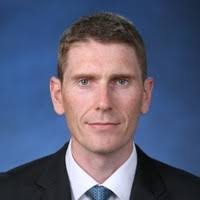 Tony McLaughlin
Global Head, Emerging Payments and Business Development
Tony McLaughlin is the Managing Director responsible for Emerging Payments and Business Development in Citi's Treasury and Trade Solutions (TTS) business. Tony is responsible for the TTS Ecommerce proposition and is deeply involved in new methods of payment, Distributed Ledger and Fintech engagements. He joined Citi in 2004 and has been Core Cash Head for Asia Pacific based in Hong Kong and the Global Transaction Services Head for the United Kingdom, spearheading Citi's engagement with large public sector clients and payment aggregators. Tony was responsible for the design and development of ABN AMRO's Third Party Continuous Linked Settlement (CLS) offering, electronic banking platform and transactional FX solution. At HSBC Holdings, he fulfilled a global strategy role for the Payments and Cash Management business. Before that he was a Senior Product Manager for Barclays Bank with responsibility for electronic collections products including International Direct Debits.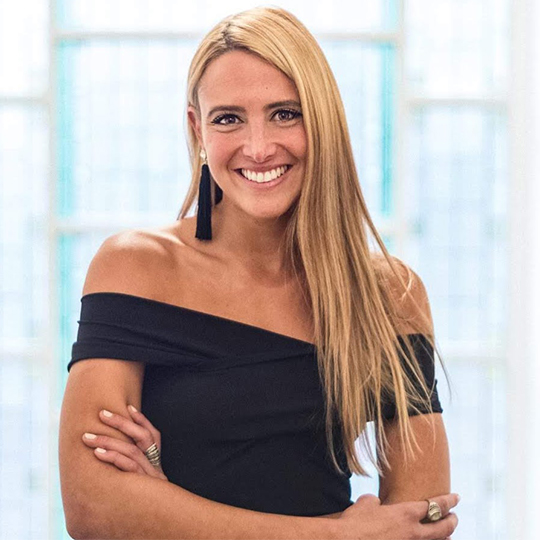 Bianca Lopes
Co-Founder, Talle
Bianca is an economist, mathematician and serial entrepreneur. Naturally curious and fascinated by humans, she has been a banker, has been a CIO of a biometrics company, and has worked with over 40 financial institutions and eight governments to help reshape their human approach to technology by rethinking identity. Bianca is an experienced speaker in data, identity and fintech, with a passion for digital and financial literacy.
Bianca co-founded Talle, a global collective of futurists, strategists, technologists and creatives who take a multidisciplinary approach to helping organizations navigate the complexities of an increasingly digital world. Talle enables businesses to envision the future, create strategy and execute against tangible KPIs, transforming business and messaging by connecting trust and true empathy to make people think, expand perspectives and connect ecosystems.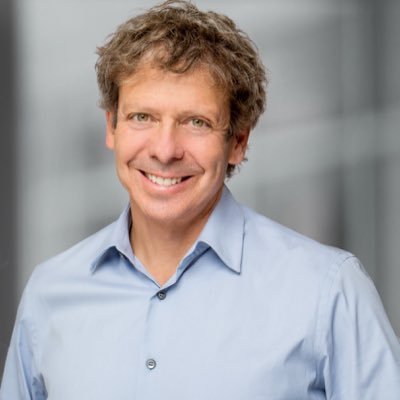 Greg Wolfond
Founder, SecureKey
Greg is the founder of SecureKey and brings more than 30 years of experience in fintech, security and mobile solutions to his role as Chief Executive Officer. Greg is a serial entrepreneurial whose earlier ventures include Footprint Software Inc., a financial software company he sold to IBM, and 724 Solutions Inc., a wireless infrastructure software provider he took public. He sits on several boards and has been recognized as one of Canada's Top 40 Under 40, Entrepreneur of the Year and one of the 100 Top Leaders in Identity. Greg holds a Bachelor of Arts in Computer Science from the University of Western Ontario and a Bachelor of Science in Biochemistry and Life Sciences from the University of Toronto.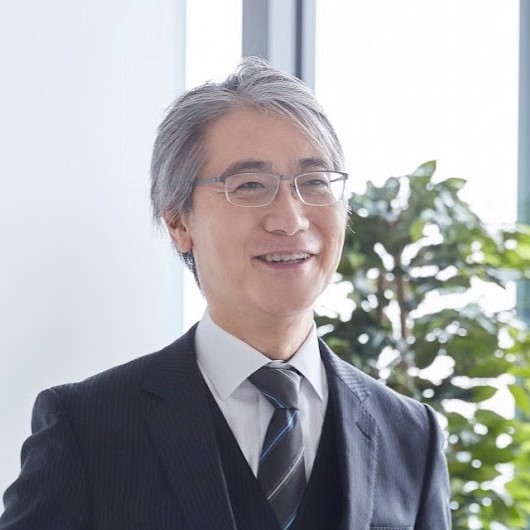 Nat Sakimura
Chairman, OpenID Foundation
Nat Sakimura is a well-known identity and privacy standardization architect at NAT Consulting and the Chairman of the Board of the OpenID Foundation and MyData Japan. Besides being an author/editor of such widely used standards as OpenID Connect, JWT (RFC7519), JWS (RFC7515), OAuth PKCE (RFC7636) ISO/IEC 29100 Amd.2, and ISO/IEC 29184, he helps communities to organize themselves to realize the ideas around identity and privacy.
As the chairman of the board of the OpenID Foundation, he streamlined the process, bolstered the IPR management, and greatly expanded the breadth of the foundation spanning over 10 working groups whose members include large internet services, mobile operators, financial institutions, governments, etc.
He is also active in public policy space. He has been serving in numerous committees in the Japanese government and also advising OECD's Working Party on Data Governance and Privacy in Digital Economy as a member of the Internet Technical Advisory Committee (OECD/ITAC).
He is currently the head of delegates of the Japanese National Body to ISO/PC 317 Consumer Protection: Privacy by design for consumer goods and ISO/IEC JTC 1/SC 27/WG 5 that standardizes Identity management and privacy technologies and is a founding board member of Kantara Initiative.
Personally, he was a flautist and still deeply loves (both western and Japanese) 'classical' music especially the 20th century and later. (Well, is that 'classical'?) He spent six years in Kenya while he was in junior and senior high school, where he learnt how to horse ride to go after giraffe, and still loves the life there.